Thank you and latest news......................
15th November 2021
Anyone who has taken part in a large competition at Wrag Barn or played as a visitor will have no doubt enjoyed the benefit of a ball spotter or starter from our enthusiastic team of marshals who have taken time to explain the rules and format of the competition and spent long periods in freezing temperatures or baking heat ensuring that everything runs smoothly.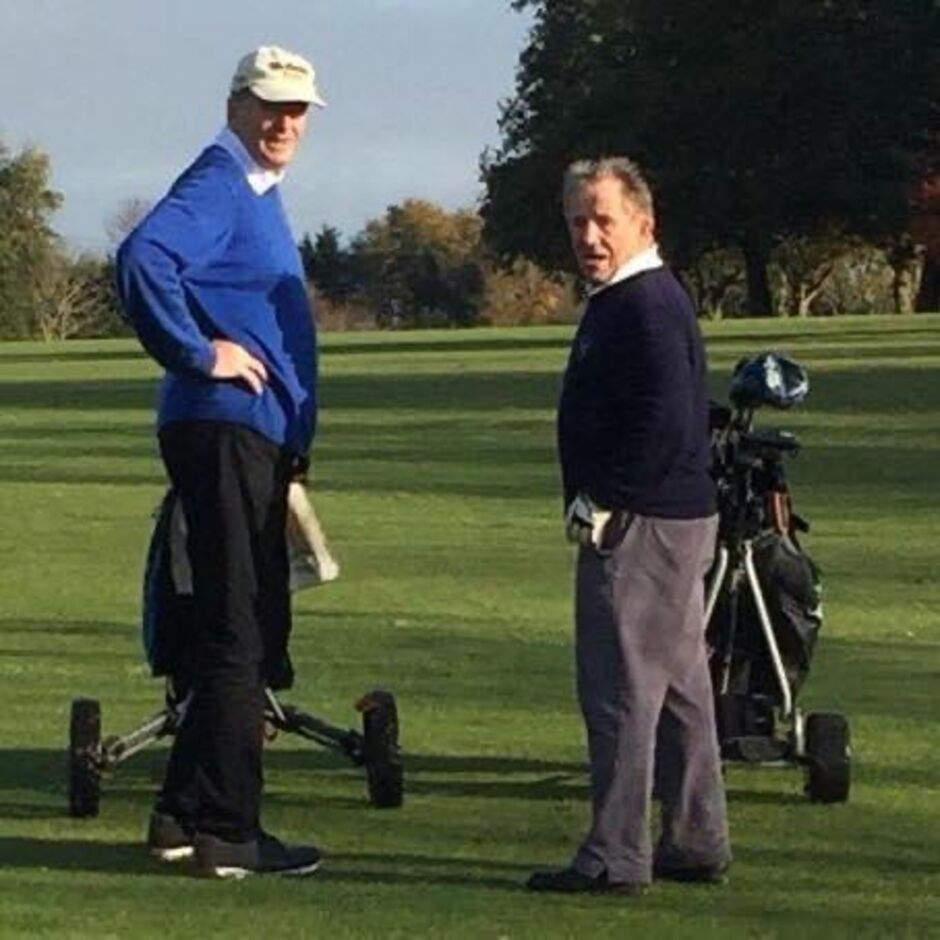 The marshals also put in some long shifts when golf returned after lockdown ensuring that the optimum number of members could return to the golf course – irritating for the opportunist non members who spent ages on the putting green waiting for the marshals to leave and obviously hoping to jump on the tee, only to discover that they were going above and beyond their normal shift to ensure that our members got their allocated times.
None of this happens without careful planning and organisation, so we are very grateful to Chief Marshal Mike Summers who has masterminded the operation for 11 years and has always ensured that there has been a job well done. Mike has now decided to concentrate on his golf and we want to extend our thanks and huge gratitude for all his hard work. The annual match between the staff and the marshals has been postponed for this year, but we hope he will continue to join us next time – the banter wouldn't be the same without him!
We welcome Geoff Hembery as the new Chief Marshal and look forward to working with him in the future.
On a completely different subject; my old friend 'a very reliable source' has been hard at work and waxing lyrical about the planning application – I think some confusion has arisen because Swindon Borough Council (SBC) are proposing to include some housing on the 'old golf course' in the local plan. Anyway; for those that want to check where we are with this, it's very easy to look on the SBC website and the status is still listed as unknown.
There isn't enough information at the moment to come up with a definitive plan for the new practice facilities, but we have in mind that we will build something in the area of land next to the 14th tee.
Meanwhile, I hope the benefits of the drainage and new irrigation system is obvious – still work in progress and we've started debating the refurbishment of the Spike Bar. I've been banned from having an opinion, as no one has forgiven me for choosing the carpet upstairs – least of all me; what was I thinking!
Happy golfing
Verity