Membership & Green Fees
We have a strong membership at Wrag Barn, all the sections work closely together and organise regular competitions which promotes the social and competitive aspect of the club. The Membership Year runs from 1 February to 31 January.
All members benefit from discounts within the club house and driving range.
We recognise the need to retain young golfers and have introduced a new category for a limited number of members aged 26-40 priced at £730.00/annum plus Union Fees. The year runs from 1st April - 31st March
phone 01793 861327 or email manager@wragbarn.com for more information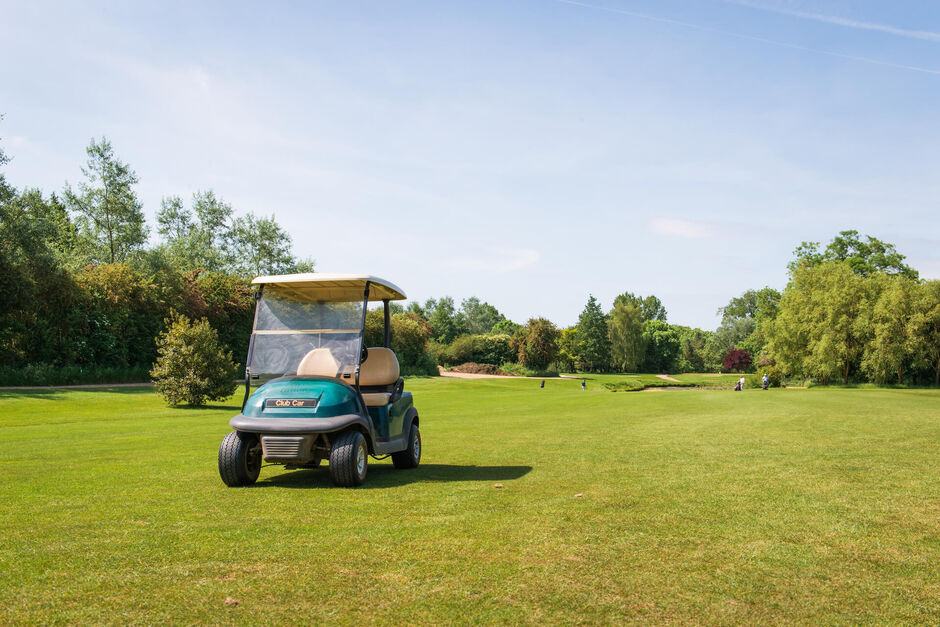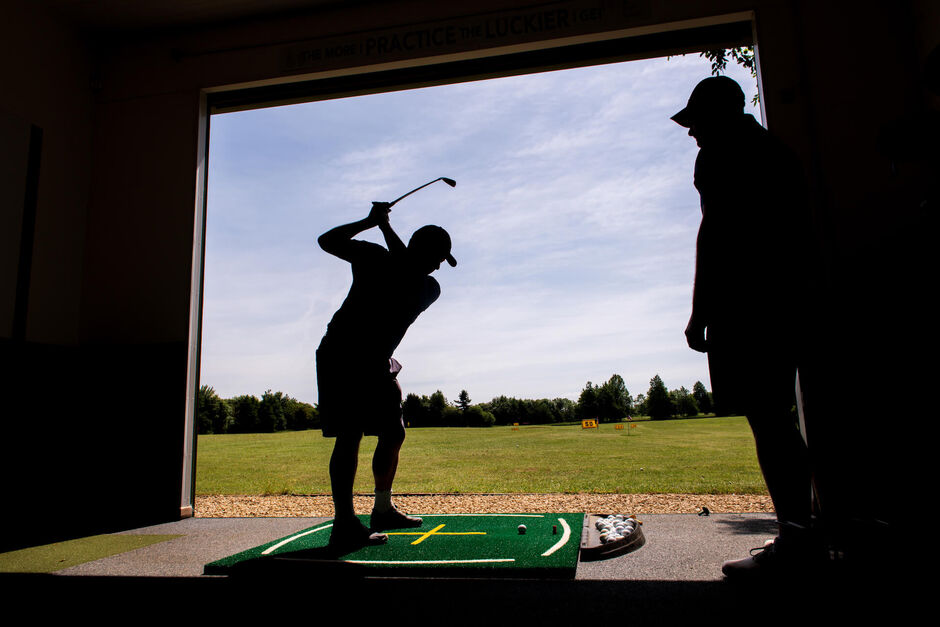 Subscriptions
for 2022
Membership Type
Joining Fee
Subs
Full Playing Membership
Ladies & Gentlemen
£250
£1130
Country Membership / Overseas
(outside 80 miles)
£250
£585
Young Persons Membership
(01/04/21 to 31/03/22)
£200
£730
Intermediate Membership
(Ages 18 - 25)
£150
£400
Junior Members
Cadet 2 Members
Cadet 1 Member


£175
£115
£60
Green Fees at Wrag Barn
Visitors and non-members are welcome at Wrag Barn Golf Club along with well behaved dogs.
The following green fees are valid throughout 2022.
Weekday Rates

Visitor
£50.00
Members Guest (max 3)
£25.00
Junior (under 18)
£20.00
Late Twilight from 4pm
£25.00
Weekend Rates (Sat - Sun & Bank Holidays)
Visitor
£75.00
Members Guest (max 3)
£35.00
Junior (under 18)
£25.00
Weekend Twilight after 4pm
£45.00
Please ensure the Dress code, which can be found here, is adhered to while on the course.