Membership & Green Fees
We have a strong membership at Wrag Barn and are full in all categories except the Juniors and Cadets, all the sections work closely together and organise regular competitions which promotes the social and competitive aspect of the club. The Membership Year runs from 1 February to 31 January.
All members benefit from discounts within the clubhouse and driving range.
We recognise the need to retain young golfers and have introduced a new category for a limited number of members aged 26-40 priced at £825.00/annum plus Union Fees. The year runs from 1st April - 31st March
phone 01793 861327 or email manager@wragbarn.com for more information and to be added to the waiting list
Please watch the video below for the benefits of being a member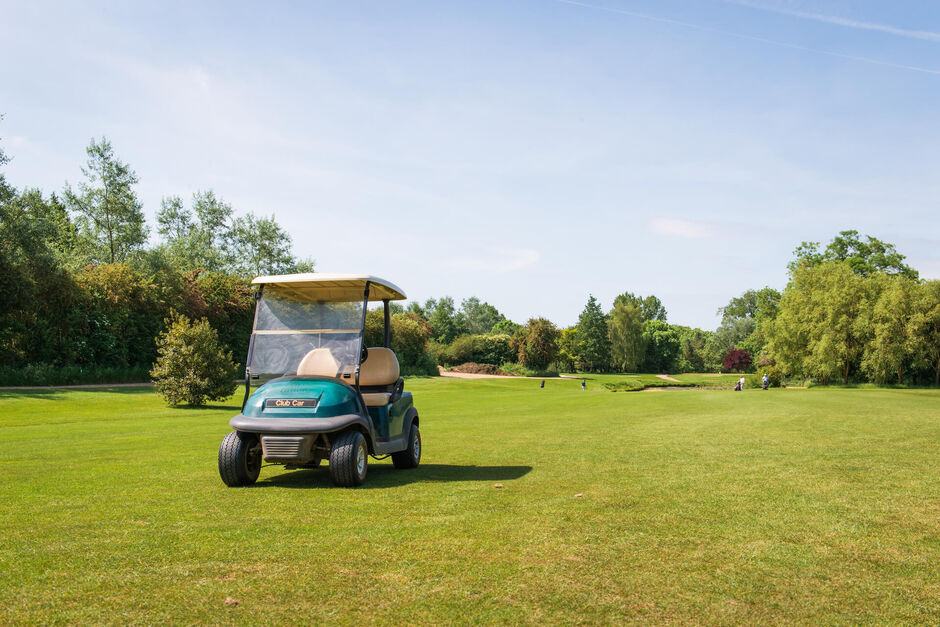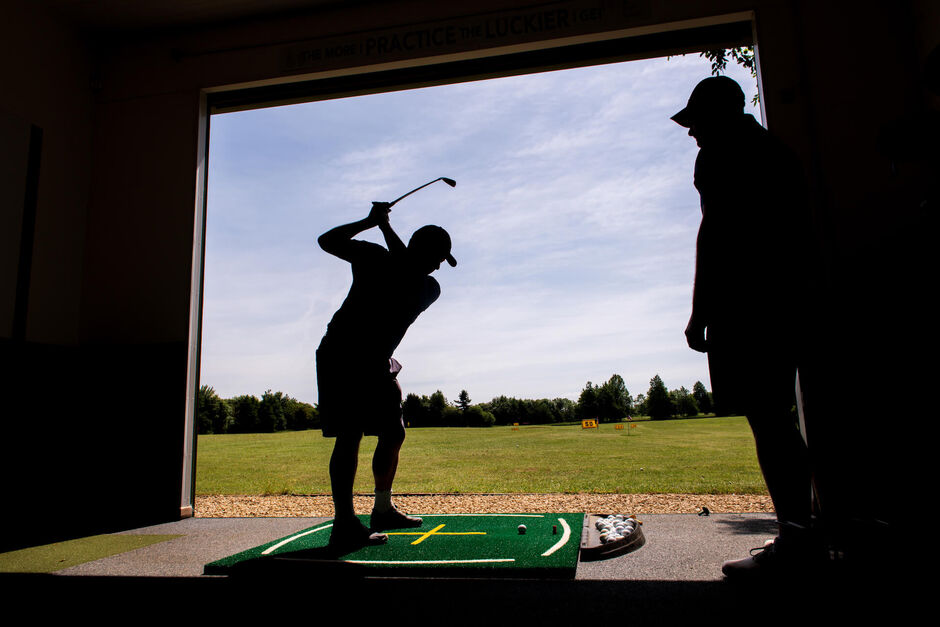 Subscriptions
for 2024
Membership Type
Joining Fee
Subs
Full Playing Membership
Ladies & Gentlemen
£250
£1275
5 Day (for over aged 75)
£250
£995
Country Membership / Overseas
(outside 80 miles)
£250
£745
Young Persons Membership
(01/04/24 to 31/03/25)
£200
£825
Intermediate Membership
(Ages 18 - 25)
£150
£495
Junior Members
Cadet 2 Members
Cadet 1 Member


£195
£125
£75
Green Fees at Wrag Barn
Visitors and non-members are welcome at Wrag Barn Golf Club along with well behaved dogs.
A member may invite a paying guest 6 times a year
The following green fees are valid throughout 2024.
Weekday Rates

Visitor
£65.00
Members Guest (max 3)
£30.00
Junior (under 18)
£25.00
Late Twilight from 4pm
£30.00
Weekend Rates (Sat - Sun & Bank Holidays)
Visitor
£80.00
Members Guest (max 3)
£40.00
Junior (under 18)
£30.00
Weekend Twilight after 4pm
£48.00
Please ensure the Dress code, which can be found here, is adhered to while on the course.