Golf Academy
The RS Golf Academy at Wrag Barn Golf Club provides an unrivalled service for game improvement.
PGA Head Teaching Professional Richard Scarrott offers both indoor and outdoor tuition in the Academy Teaching Studio. With the use of Trackman, Video Analysis and SAM PUTT lab analysis system each golfer is provided with the required data that is needed to improve their ability.
The Academy caters for all standards of golfer, ranging from the complete beginner to Tour Professional. Our job is simply to realise each golfers potential and for them to enjoy their leisure time on the golf course as a result. With both expert advice and Teaching tools we are able to provide simple, easy to understand solutions to help people enjoy learn and play the game.
Be it for half an hour or a full day, the Academy provides bespoke training programs for each individual. We offer a wide variety of Lessons ranging from Full Swing to Pitching, Chipping and Putting. On course Playing Lessons can be booked subject to availability.
Richard also offers overseas tuition to resorts in southern Spain in association with GolfBreaks.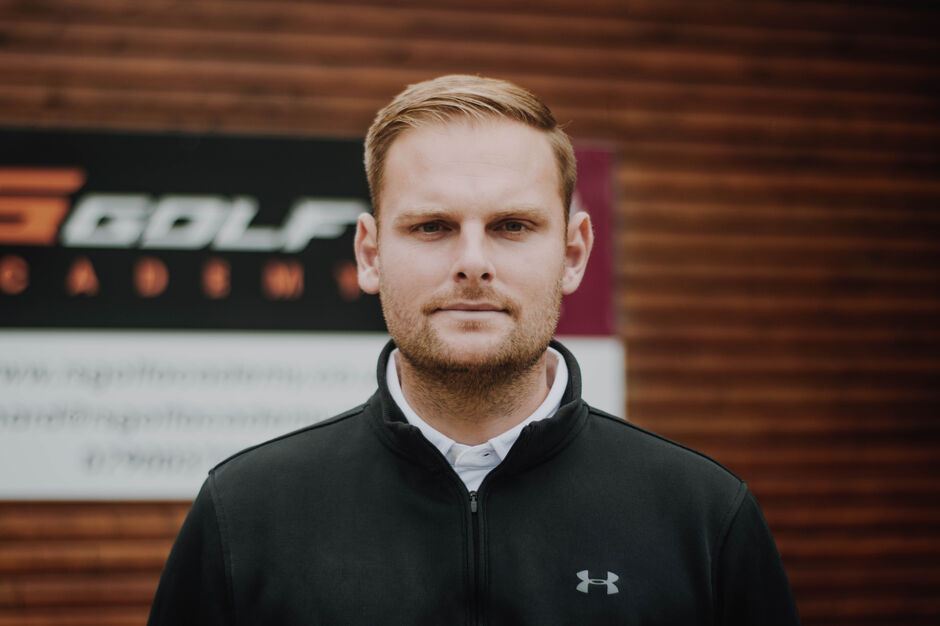 Richard Scarrott
PGA Head Teaching Professional
Book Lessons Online with Any Device
Academy Programs
30 Minute
1 Hour
Video Analysis
Trackman Lessons
SAM PUTT Lab Analysis
Playing Lessons
Half/Full Day Instructional Courses
Golf Lessons are available seven days a week, if you are serious about wanting to improve your game please call 07900372861 or email richard@rsgolfacademy.co.uk.