Wakes
A funeral is often a time for friends and family to reunite and Wrag Barn is a 10 minute drive from Kingsdown Crematorium Swindon with ample free parking.
We can offer a variety of packages from lunch to a finger buffet for your gathering in one of our 2 private rooms and whether you want to share memories with a display of photographs or gather round a table and reminisce over a cup of tea or a glass or wine. Our experienced staff will be on hand to make it a little easier.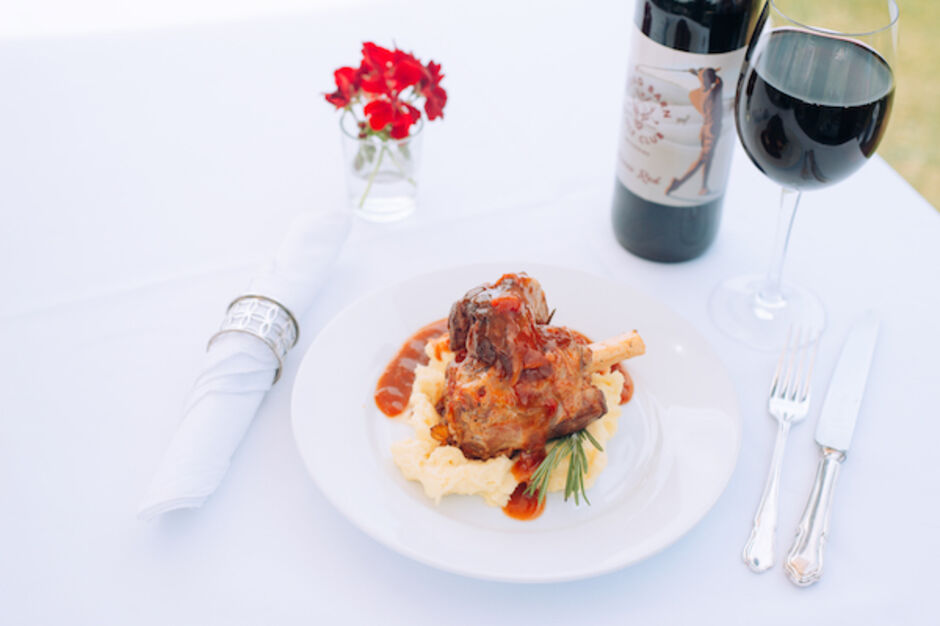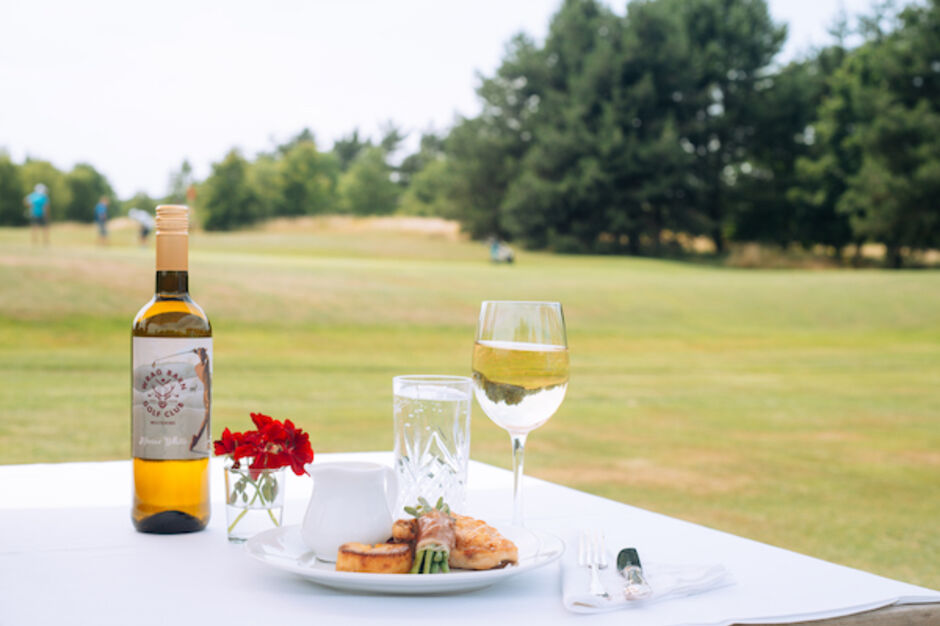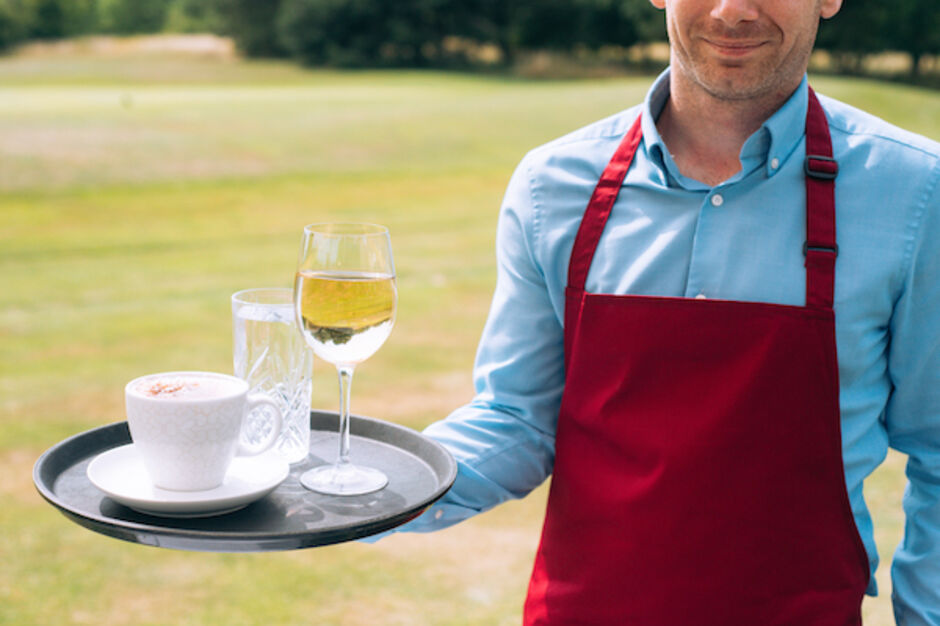 Losing a loved one is always an emotional time. You can be sure we will handle everything from the initial enquiry to invoicing and administration with the discretion and attention to detail you deserve.
Please Call us on 01793 861327 or e-mail for more details.
For more information about all the other formalities and arrangements please visit the Citizens Advice website.